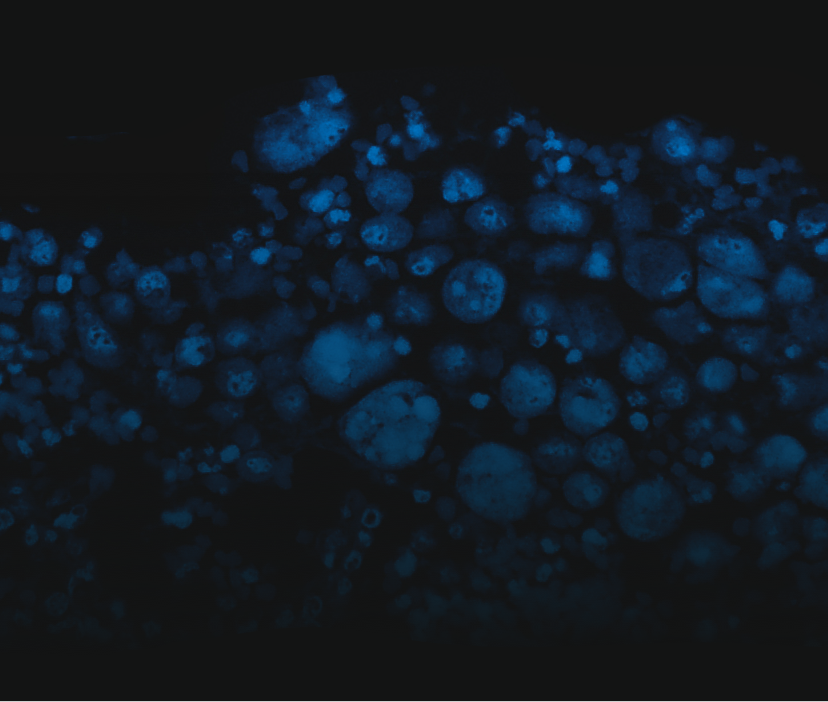 VENSANA℠: /'VEN - SAH - NAH : VENTURE + LATIN ROOT FOR "HEALTH"
Vensana Capital® is a venture capital and growth equity investment firm dedicated to partnering with entrepreneurs who seek to transform healthcare with breakthrough innovations in medical technology.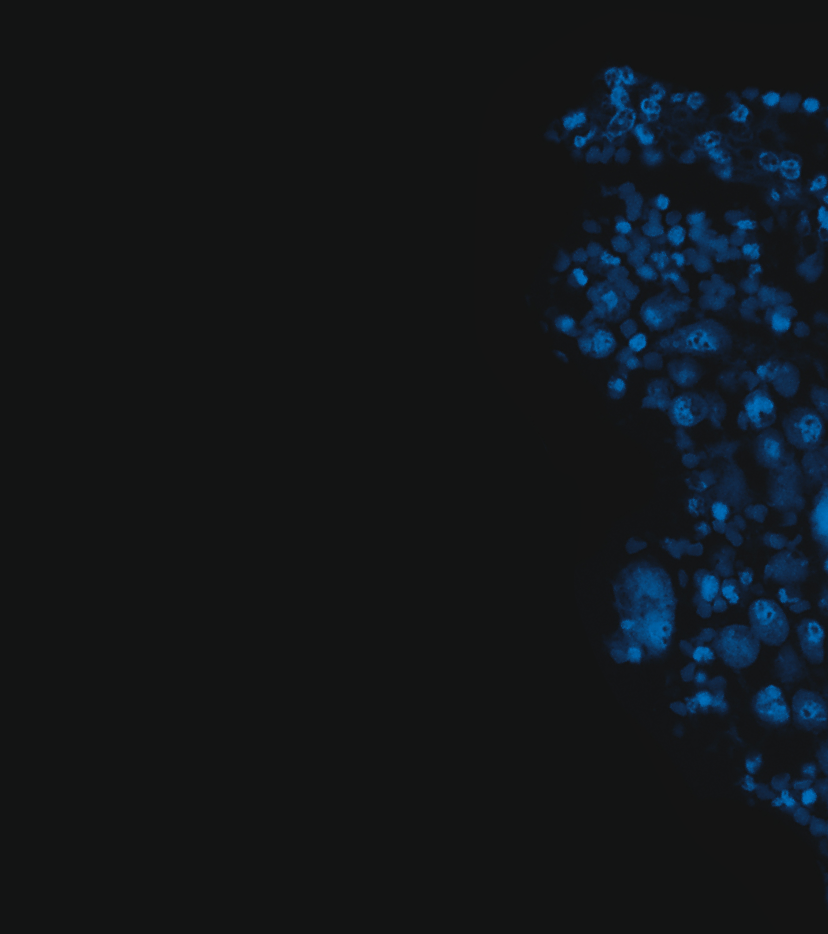 Vensana Capital®
Capital Partners for Healthcare Entrepreneurs®
Meet Our Team
We have a passion for medical technology innovation.
We are guided by our values
Vensana℠ is actively investing in development and commercial stage companies across the medtech sector, including medical devices, diagnostics and data science, drug delivery, digital health, life science tools, and tech-enabled services.
More About What We Value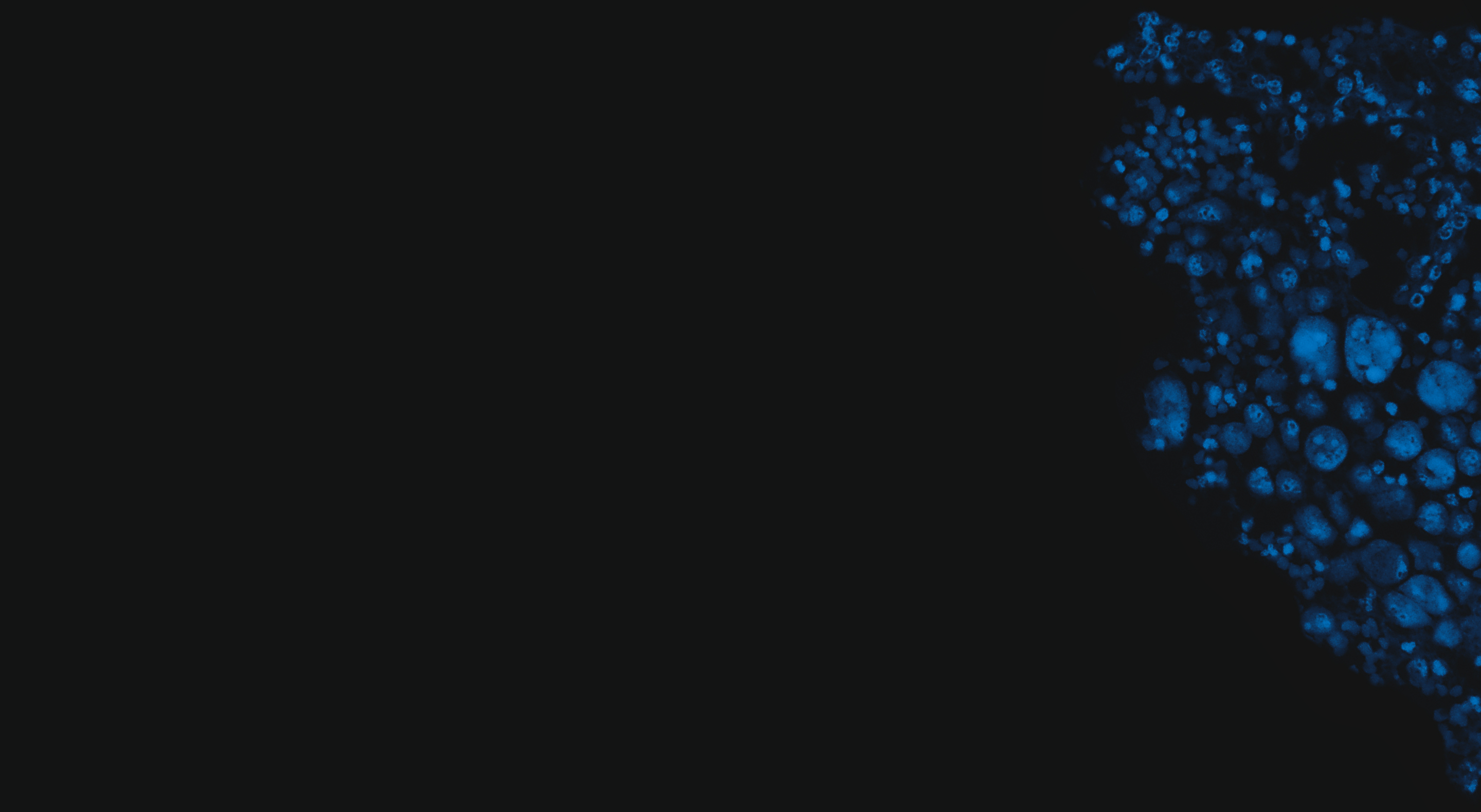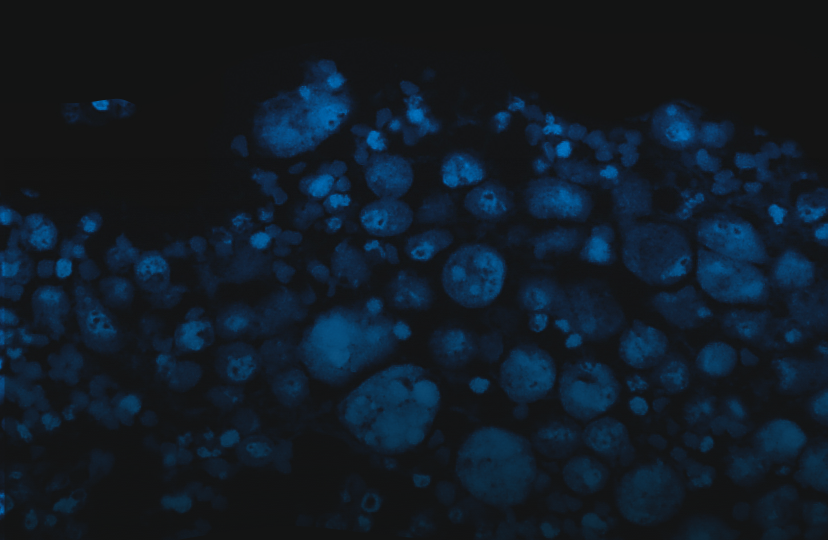 We champion our entrepreneurs.
What Partnership Means to Us
Vensana℠ places the highest value on partnering with experienced, insightful, and bold management teams. We hope to invest where our capital and commitment amplifies their success.
Meet our entrepreneurs